I know it's been awhile, but I've been very busy.  It's been over a year since we relocated to Arizona and we don't regret the decision.  The expansion of services has been more successful than I could have dreamed and had me travelling around the US, as well as Europe, and Japan over the last year.  So successful in fact, that we're now spinning off our Themed Entertainment & Event Services into a brand new sister company, QCO Entertainment Consulting.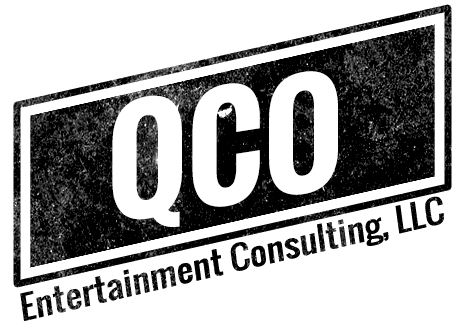 While there are many overlaps in themed entertainment and media production, having two companies that focus on their core stengths makes better business sense from a legal, liability, and insurance standpoint.  Not Afraid! will continue to provide the media production services we're known for, while QCO Entertainment Consulting provides themed entertainment services and coordination. Both companies are still run by me (Paul Cuoco), and I will be directly involved in every project.
This entity split actually happened a few months ago, but we've only recently finished de-tangling the services and projects here on the website.   So notafraid.com has been updated again, with a refreshed home page, about us, and services page.   References to our themed entertainment projects of the past have been removed, but live on at QCOEntertainment.com.
I invite you to check out our sister company and website and look forward to helping you tell your story no matter the medium.
Thanks,
Paul