This month's inspiration is a bit different than the past months, as all I'm going to show you is the trailer for the project.  It's one I've been following for over a year, called The Mercury Men.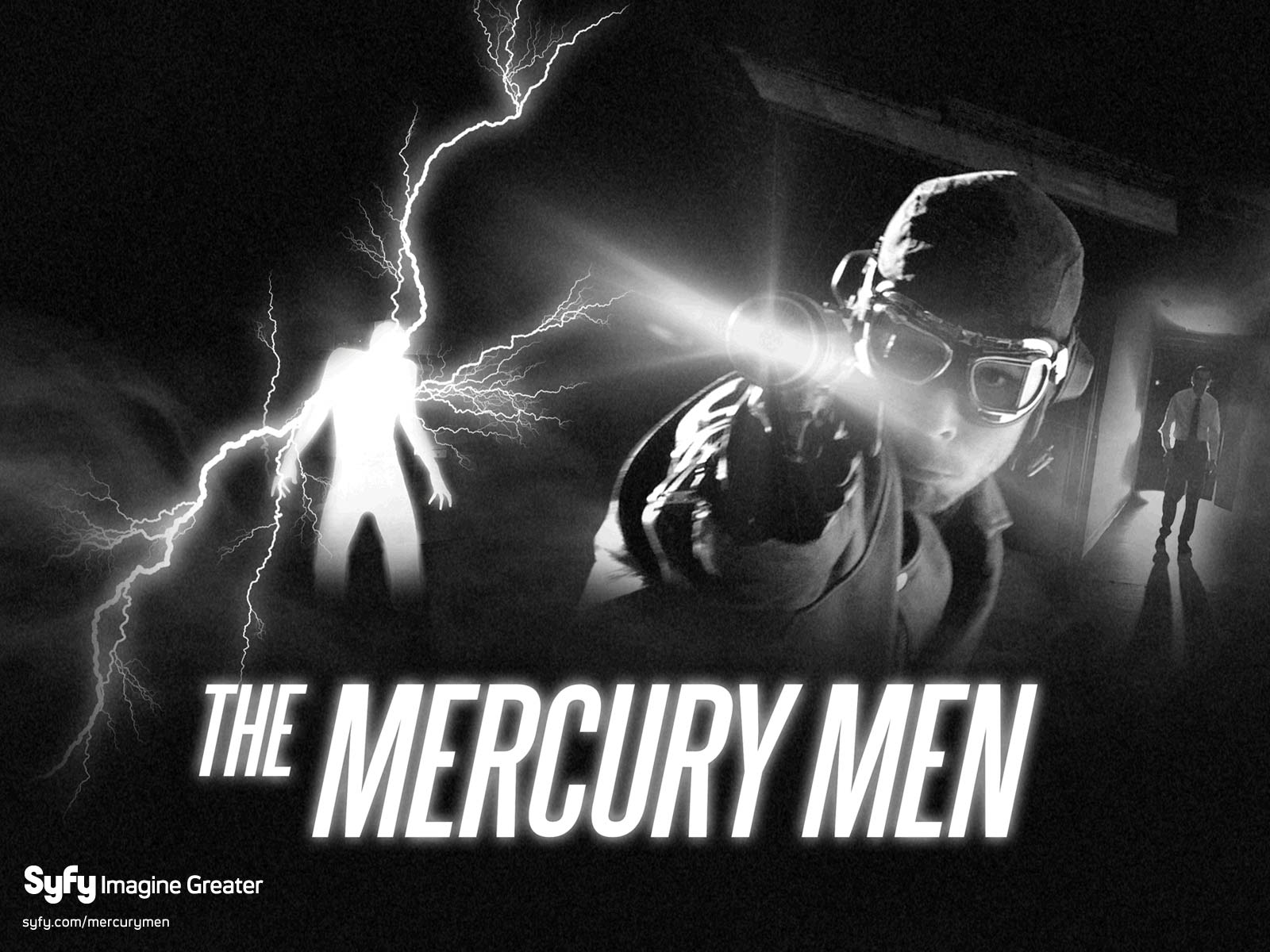 This independently produced web series harkens back to the pulp serial adventure films of the 30's and 40's and looks like a hell of a lot of fun.  But  why I think it' deserves the spotlight, is for it's inspiring business plan as well as it's film-making.
As I mentioned I've been following this project for over a year after seeing an article about it online.  Writer-Director Chris Preksta started out by teasing the audience with a cool poster.  Then followed it up blog posts, photos, digital props, behind the scenes videos and finally a trailer all the while building interest and an audience for when the show was ready to debut.  And it paid off with 3K+ follows on twitter and 1K+ facebook fans, that Chris was able to leverage into an exclusive deal to release the web series on SyFy.com.
Mercury Men shows us all that following that independent spirit that drove you through producing your film, short, web-series, or any project, can be taken online through social networking to pay dividends.  So start your networking now, it will pay off for your project later.
Without further ado, the kick-ass trailer for the Mercury Men, this month's Not Afraid! Inspiration.   Follow them or subscribe to the website to find out when it debuts.
http://blip.tv/file/2433951
For more information on marketing your projects be sure to also listen to the SXSW Panel The Mercury Men's director participated in with other web series pioneers Felicia Day, Craig Engler of Syfy, Ryan Copple of Riese the Series, and George Ruiz.